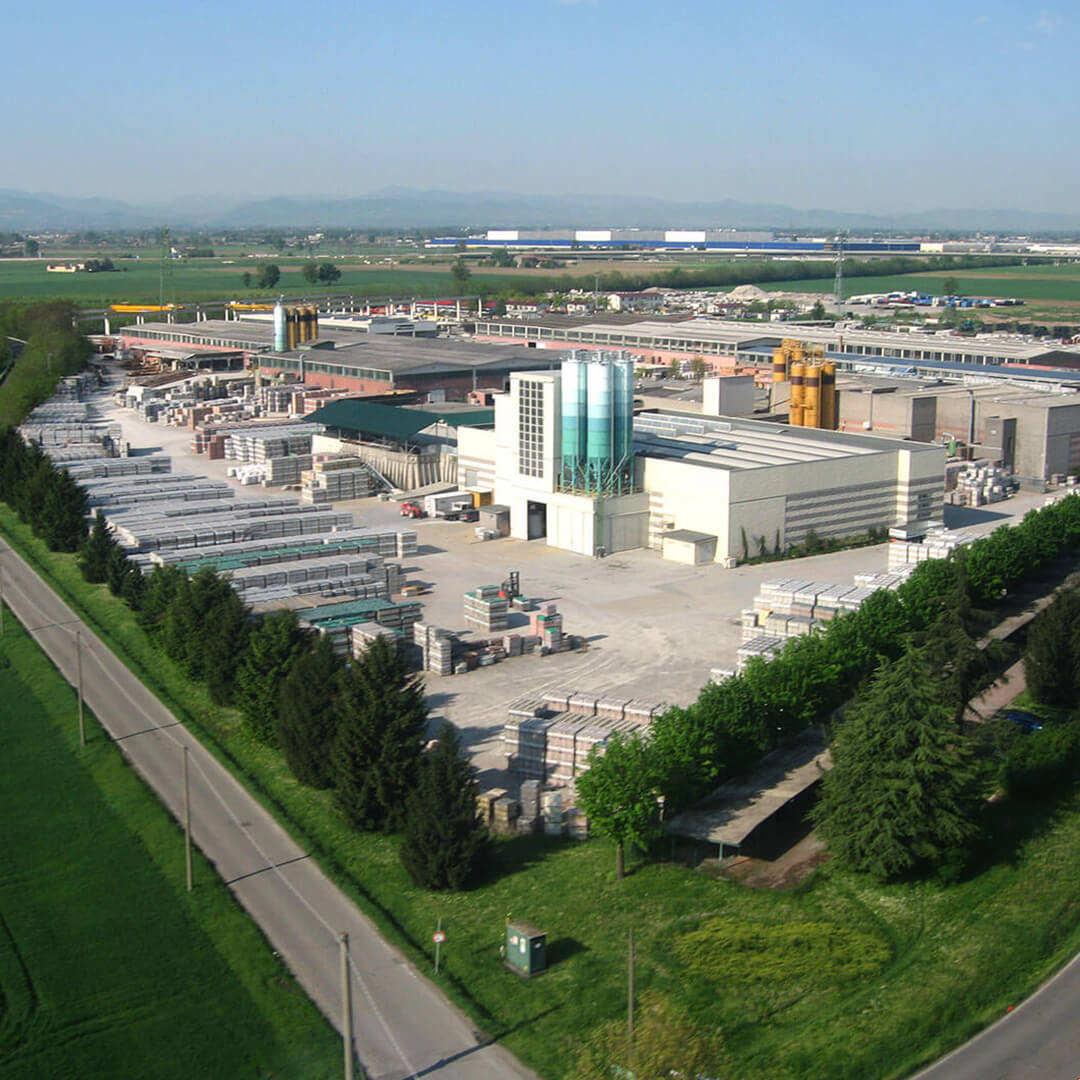 INNOVATION, For our
Life

,
for our

future
Paver Group has grown steadily over the course of its 50-year history. Our company currently has four dedicated plants in Italy: two of them are located in Piacenza, one in Ferrara and one in Pistoia. Paver Group also operates facilities abroad in Spain and Romania.
We are into the construction and prefabricated building industry: our biggest purpose is to bring innovation and improvement in to this field with our exclusive and original products, result of constant researches.
In a competitive national and worldwide market, we want to set ourselves apart with our offers and our facilities, always maintaining high levels of quality standards. We work every day to improve our experience: every Paver technology is developed and implemented to anticipate customer needs.
We transform ideas into concrete solutions.
Our LED paving stones for flooring systems are made by using a particular polymeric compound that can imitate the surface of paverstone flooring. The LED paving stones contains a perfectly functional LED source inside, invisible from the outside.
Our products are compliant with CAM: Minimum Environmental Criteria. Technical characteristics, certifications, LEED credits are available at this link.
Our LED paving stones:
Are made of non-toxic and recyclable epoxy resin block
Has no CO2 emissions
Has a low energy consumption
LED paving stones also achieved the validation of the Environmental Product Declaration.
Paver Group values ethical and social responsibility in the undertaking of the Company's business and activities. So we promote moral and behavioral management of our Company which aims at balancing stakeholders' interests and community needs.
Our Code of Ethics and Conduct is based on cooperation purposes and respect for interests of every part involved.
We promoted and implemented ethics awareness, internally and outside our business. Fairness, in both internal and external relationships, is an essential standard for every activity in Paver Group.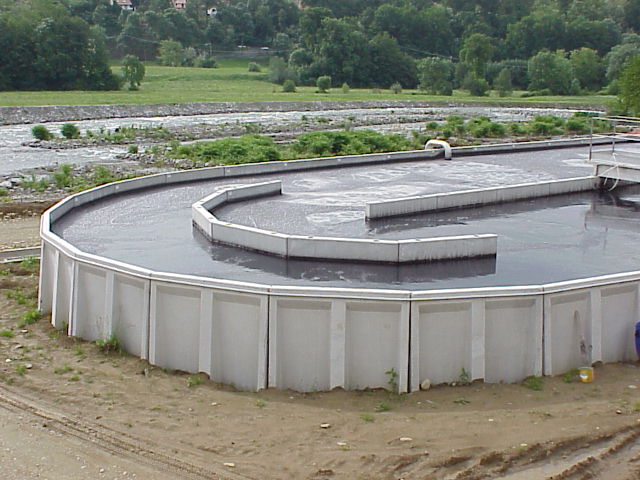 You may also be interested in our agricultural solutions. Discover AGRI, Paver's circular precasted tank series.